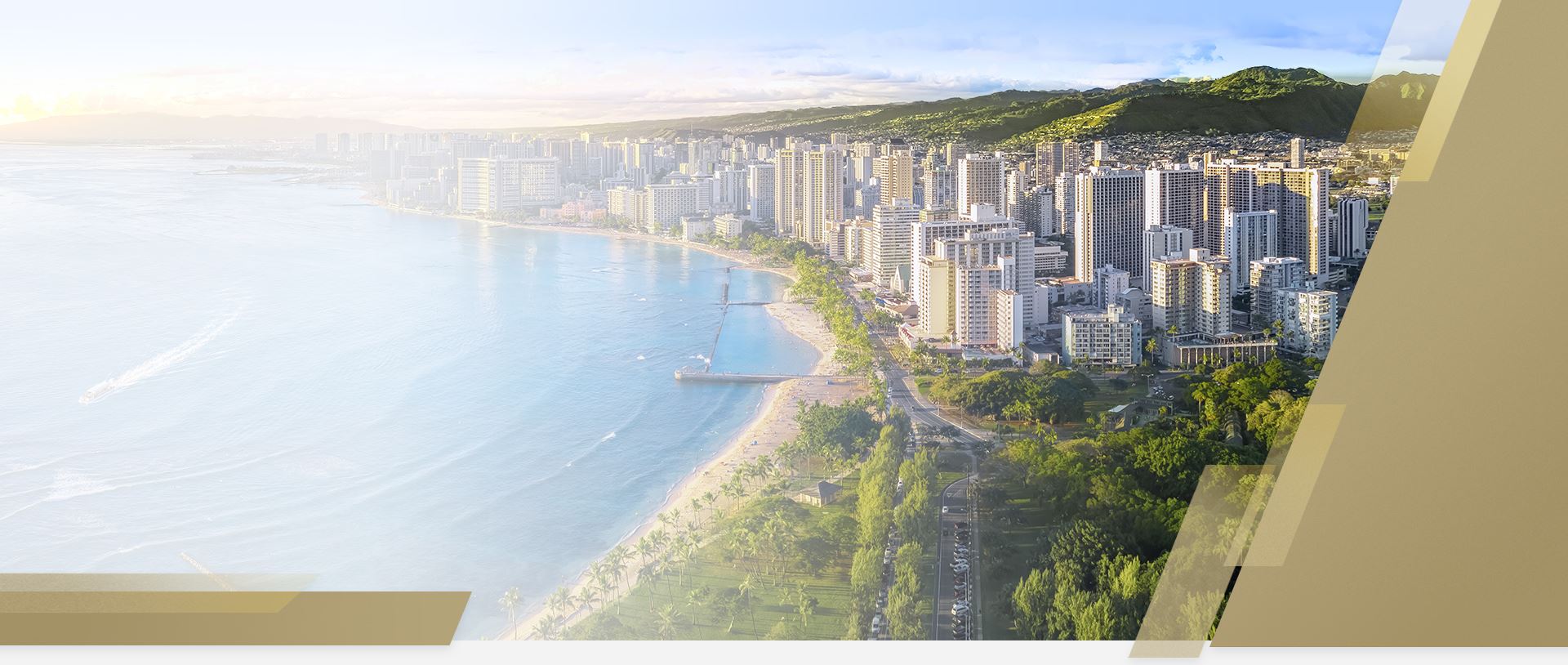 Aggressive Legal Advocacy
People Know Us
for a Reason
The Experience You Want.
The Results You Need.
Attorney Myles S. Breiner's unparalleled experience and proven results have given our firm the reputation as an established name in Honolulu Criminal Defense.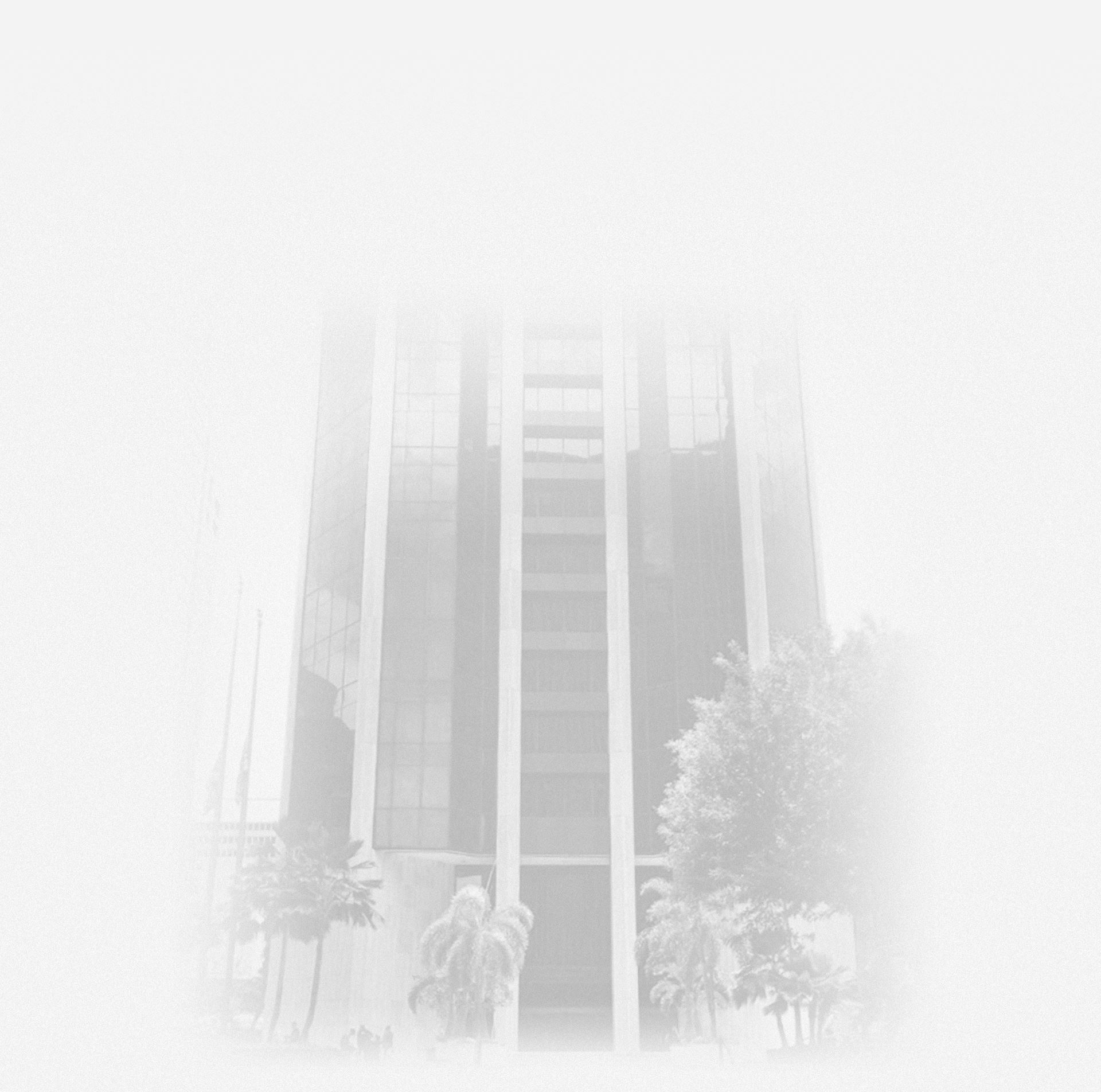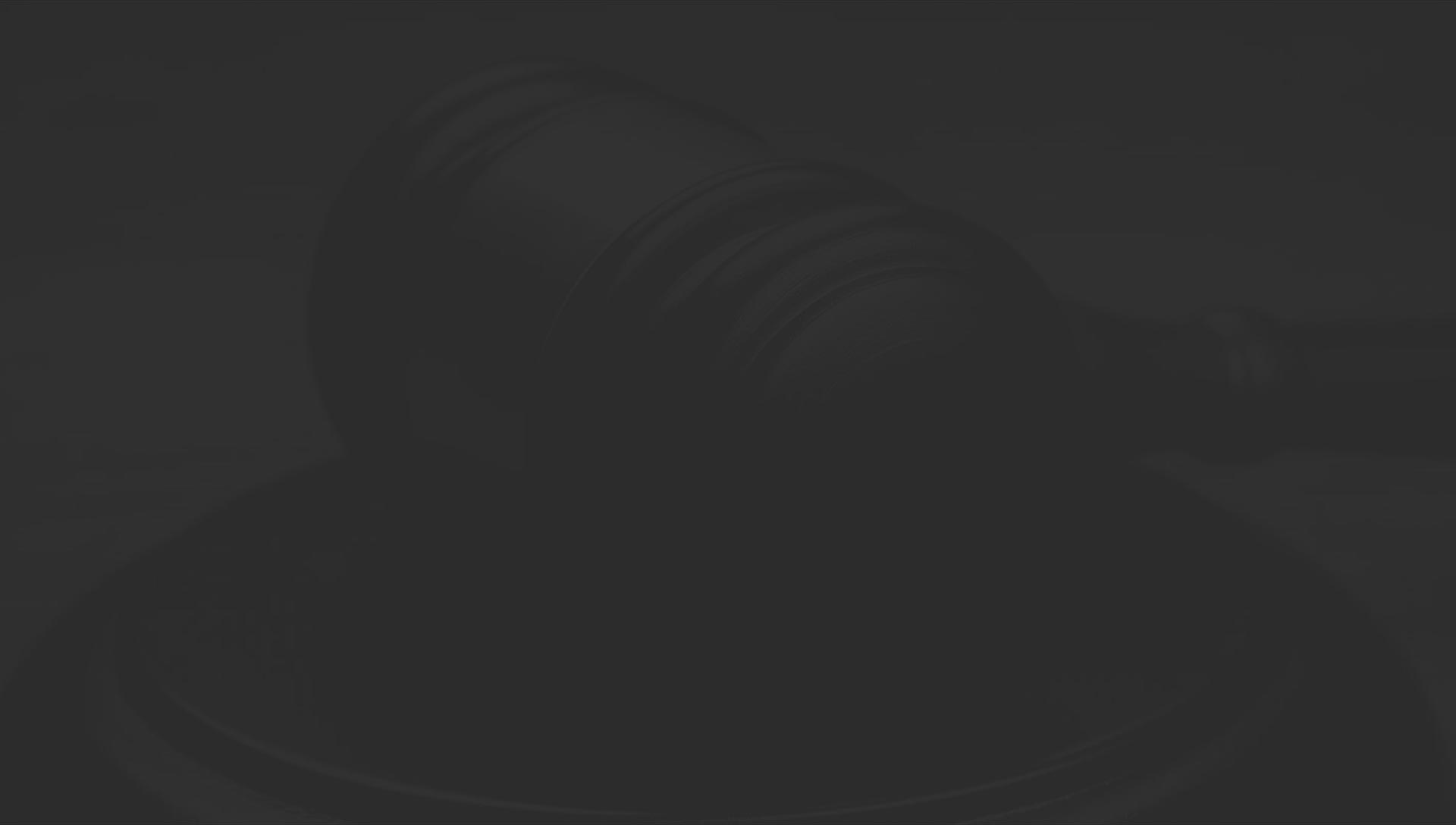 Criminal Defense Attorney in Honolulu, Hawaii
Over 30 Years of Tenacious Service
Attorney Myles S. Breiner is often sought by the media to comment on big cases and other legal news items. His recognized expertise and Legal Service in Honolulu, Hawaii has landed him several high-profile clients. Why put your future in the hands of a lawyer with less experience and knowledge? Whether you're facing drug or DUI charges, a homicide charge or are under federal investigation for a white-collar crime, Mr. Breiner prioritizes your rights and your long-term well-being and fights every step of the way to protect your future.
If you've been charged with a crime or have been injured in an accident, it's natural to feel overwhelmed, unsure of where to turn next. At Myles S. BreinerAttorney at Law, our firm has the skills, knowledge, and commitment to protect your rights to the greatest degree. And it costs nothing to get the legal advice you need in your first consultation. To schedule an appointment at our Honolulu office, call 808-526-3426 or contact us online.
In the Media
If you live in Honolulu, you are probably familiar with the name
Myles S. Breiner. Attorney Breiner's high-profile cases and common media appearances reflect a practice steeped in integrity and commitment to the rights of the accused.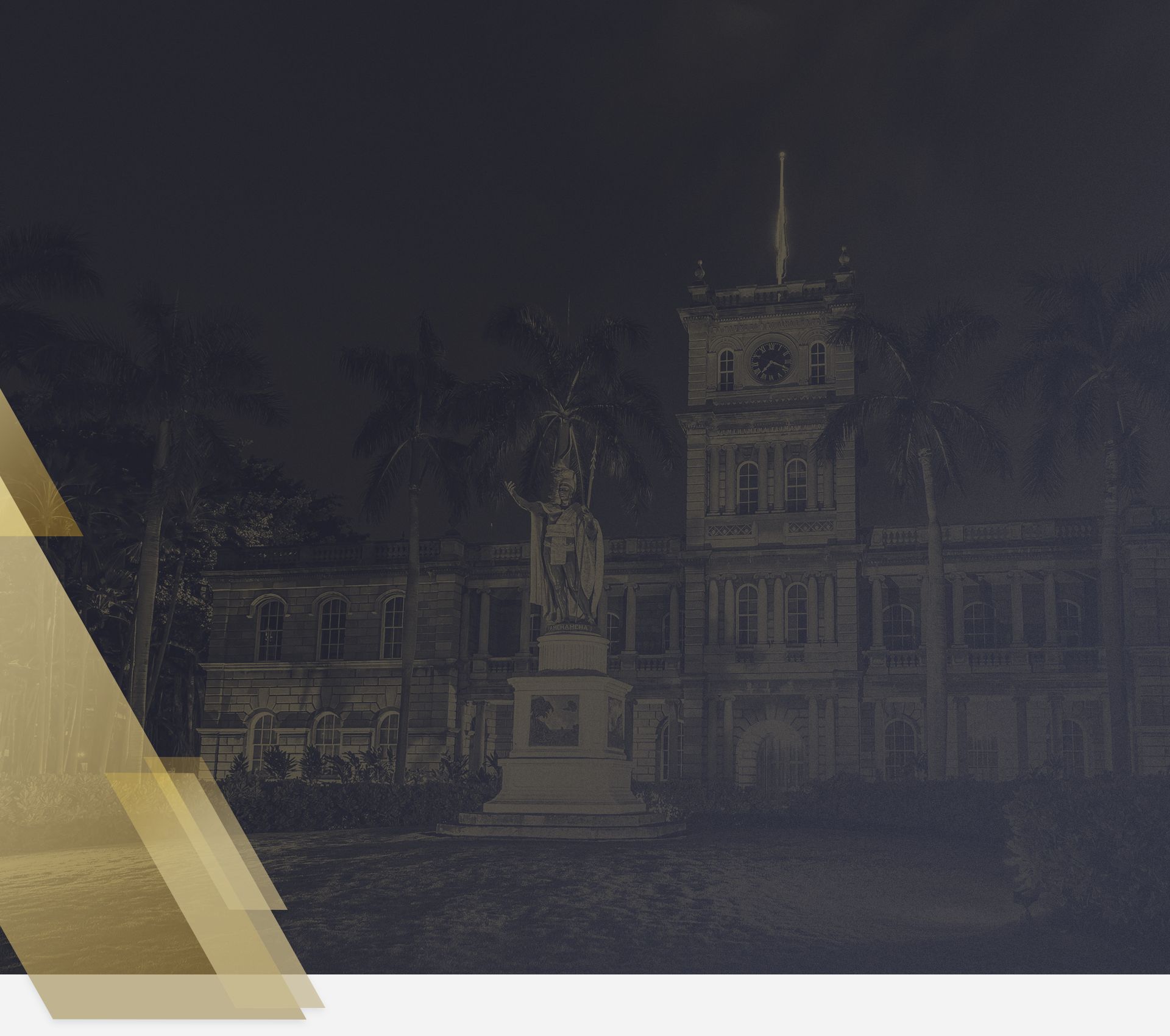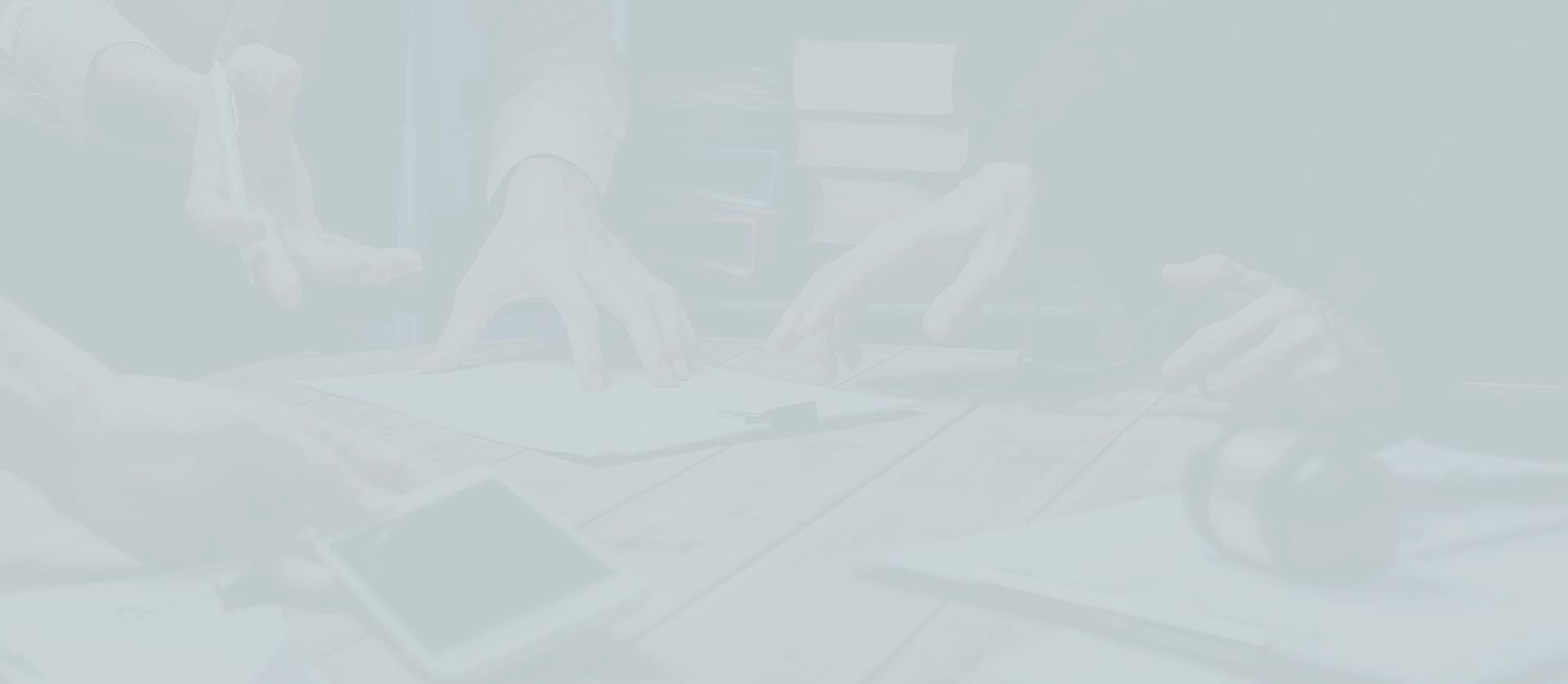 Why Choose Attorney Myles S. Breiner?
We Will Fight to Protect Your Rights, Freedom & Future
Aggressive Defense

Myles S. Breiner does not back down from a challenge. He provides an aggressive and strong defense to ensure that the rights of his clients are protected every step of the way.

Renowned Reputation

Attorney Myles S. Breiner is well known in Honolulu for his legal work. He has gained a great reputation from his media appearances in high-profile cases.

Proven Track Record

Providing strategic and aggressive representation has helped attorney Myles S. Breiner successfully handled thousands of cases.

Unparalleled Experience

30+ years of dedicated service protecting the rights of those who were accused of a crime or suffered an injury due to the negligence of others.