Why Myles S. Breiner
is the Right Choice
Results-Focused Representation
Aggressive Defense

Myles S. Breiner does not back down from a challenge. He provides an aggressive and strong defense to ensure that the rights of his clients are protected every step of the way.

Renowned Reputation

Attorney Myles S. Breiner is well known in Honolulu for his legal work. He has gained a great reputation from his media appearances in high-profile cases.

Proven Track Record

Providing strategic and aggressive representation has helped attorney Myles S. Breiner successfully handled thousands of cases.

Unparalleled Experience

30+ years of dedicated service protecting the rights of those who were accused of a crime or suffered an injury due to the negligence of others.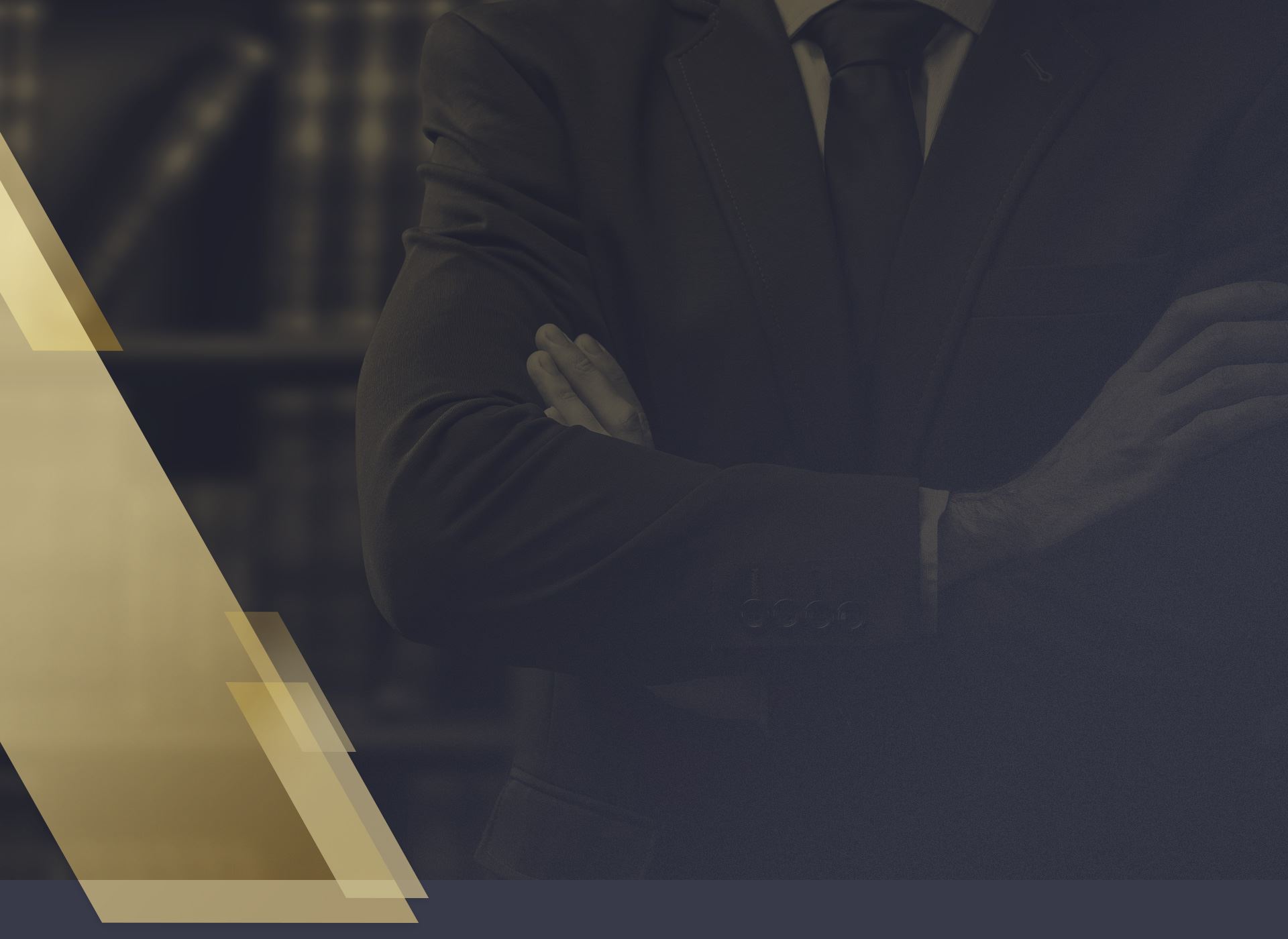 Resources
Learn More About How We Can Help You